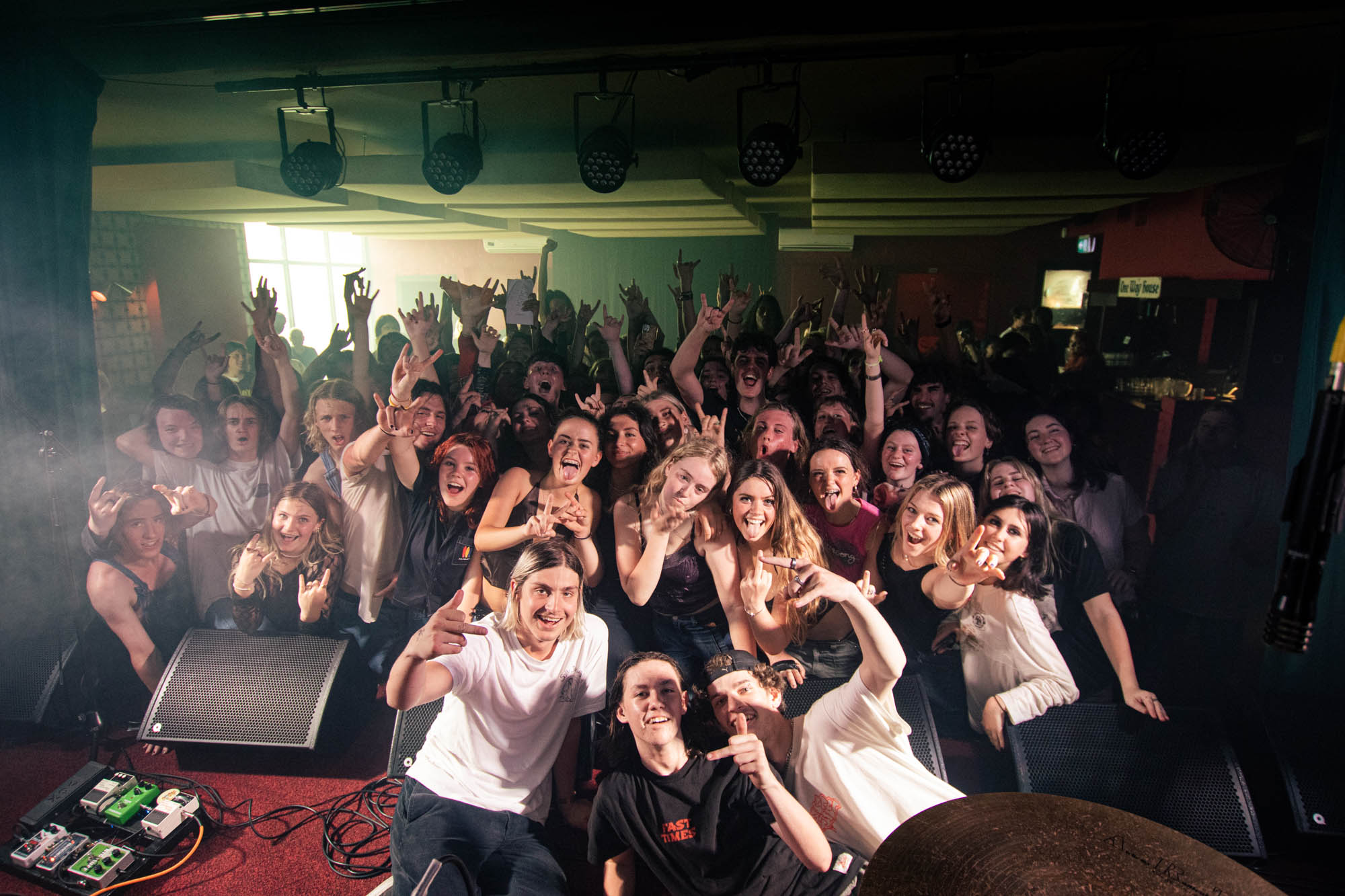 We're passionate about getting you out there.
Exude Group are a team of industry go-getters providing the best in music business services across all aspects of the scene. We're shooting for the stars, along with our artists, investors and friends.
To get you heard, here's what we do.
Management
Exude Management is at the heart of Exude Group, being the first Exude project to hit the ground on the 13th of February, 2018. Exude Management was born from hunger and passion for getting its artists' music heard in Australia and around the world. We're building our base in the western suburbs of Melbourne, Victoria — Australia's smelting pot for incredible music.
Website
U:Time Festival
Local musicians Lee Mitvalsky, of Redferrie fame, and Nav Knight, along with Shaemus Corcoran, Lochie Garbutt and Darcy Crosbie of Exude, began U:Time Festival, a means for Melbourne's west side to throw a massive party, plus a space for all to feel safe and comfortable enough to let off some summer steam.
The first U:Time Festival kicked off on the 17th of January, 2020, opening the stage to a range of incredible Melbourne talents.
Website