Pre-sale tickets for the launch gig and new merch available now.
Stimpies today announced a launch gig at The Gasometer Hotel for 'Frankly Federal Slander', the band's latest release coming a year since their previous release.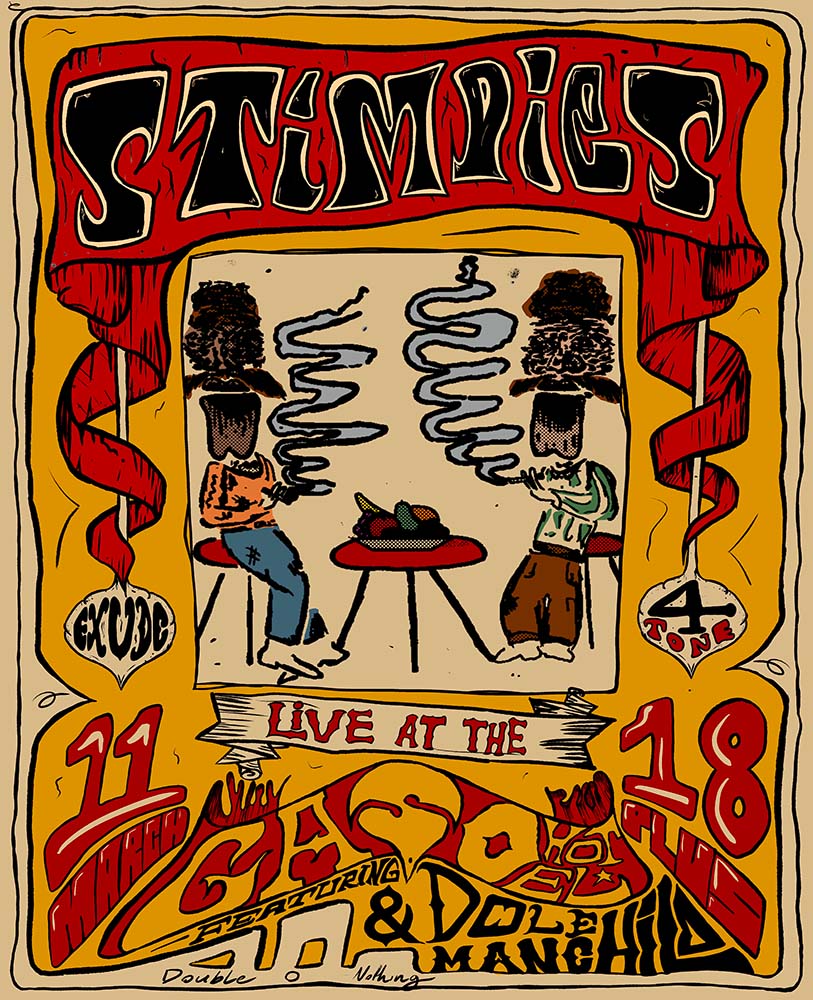 The band's first headline show for 2022 is happening at The Gasometer Hotel on Friday 11th March, with supporting acts from 00_ and Dole Manchild. Tickets are now available via Oztix.
New merch now available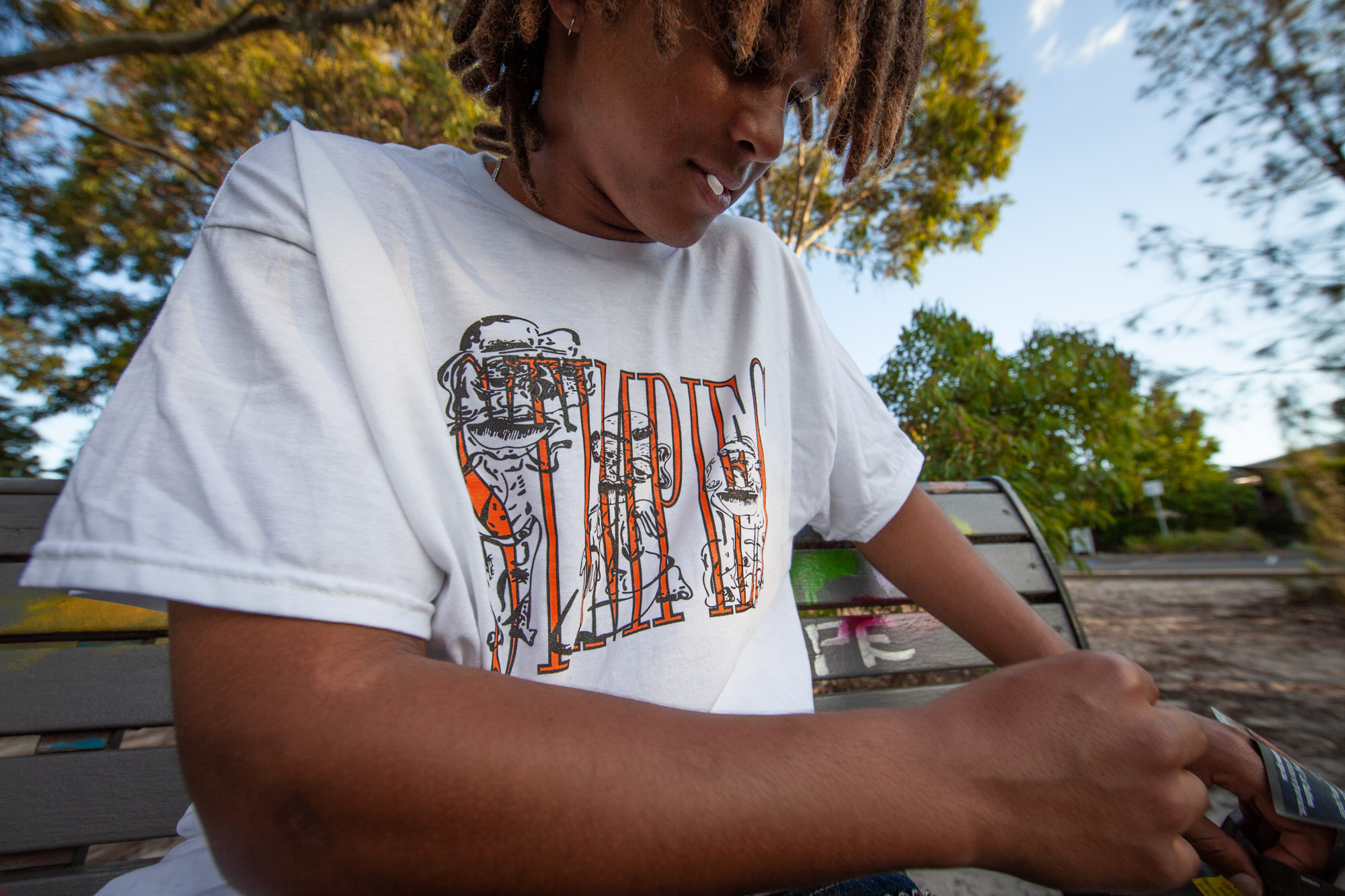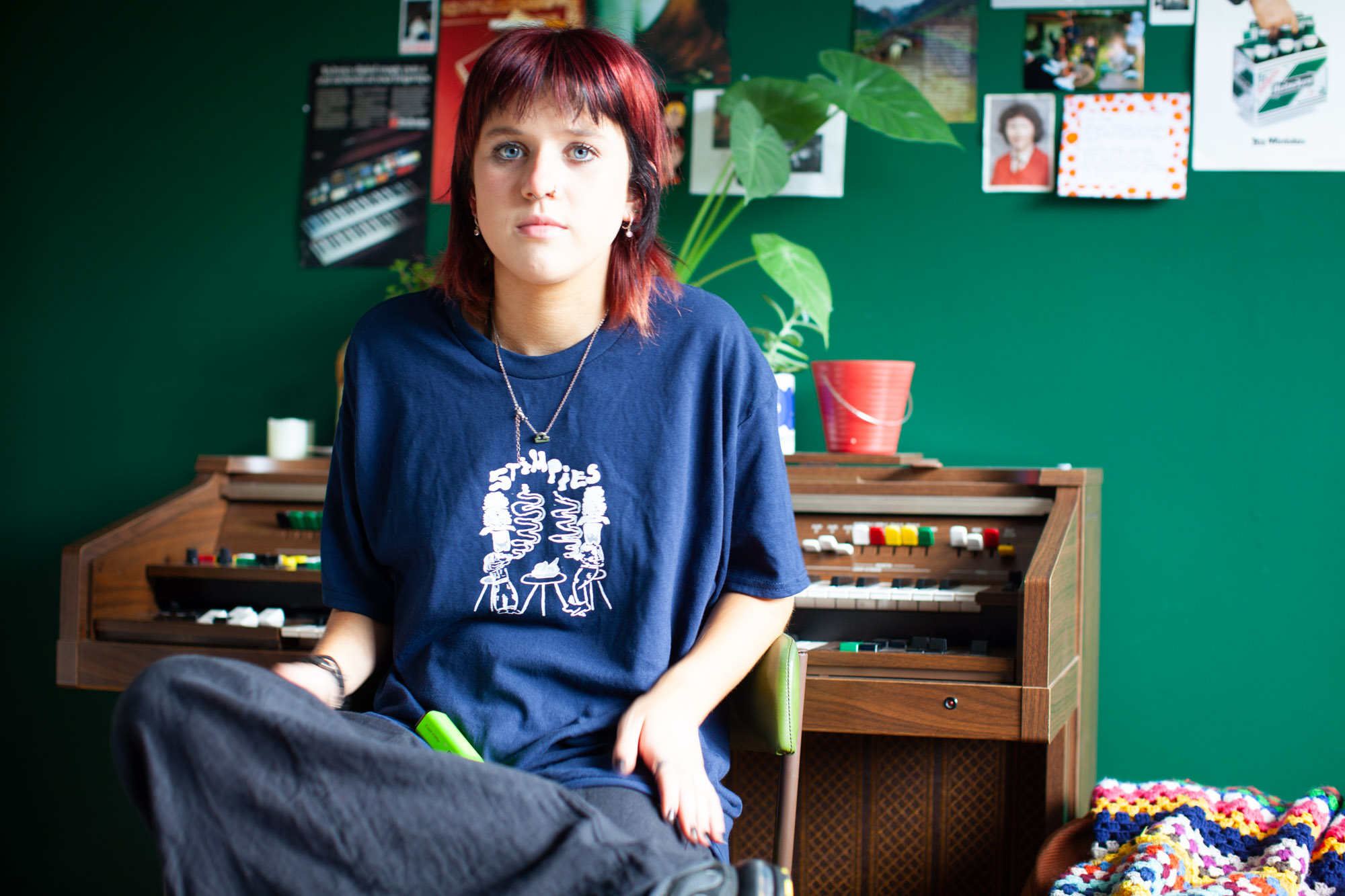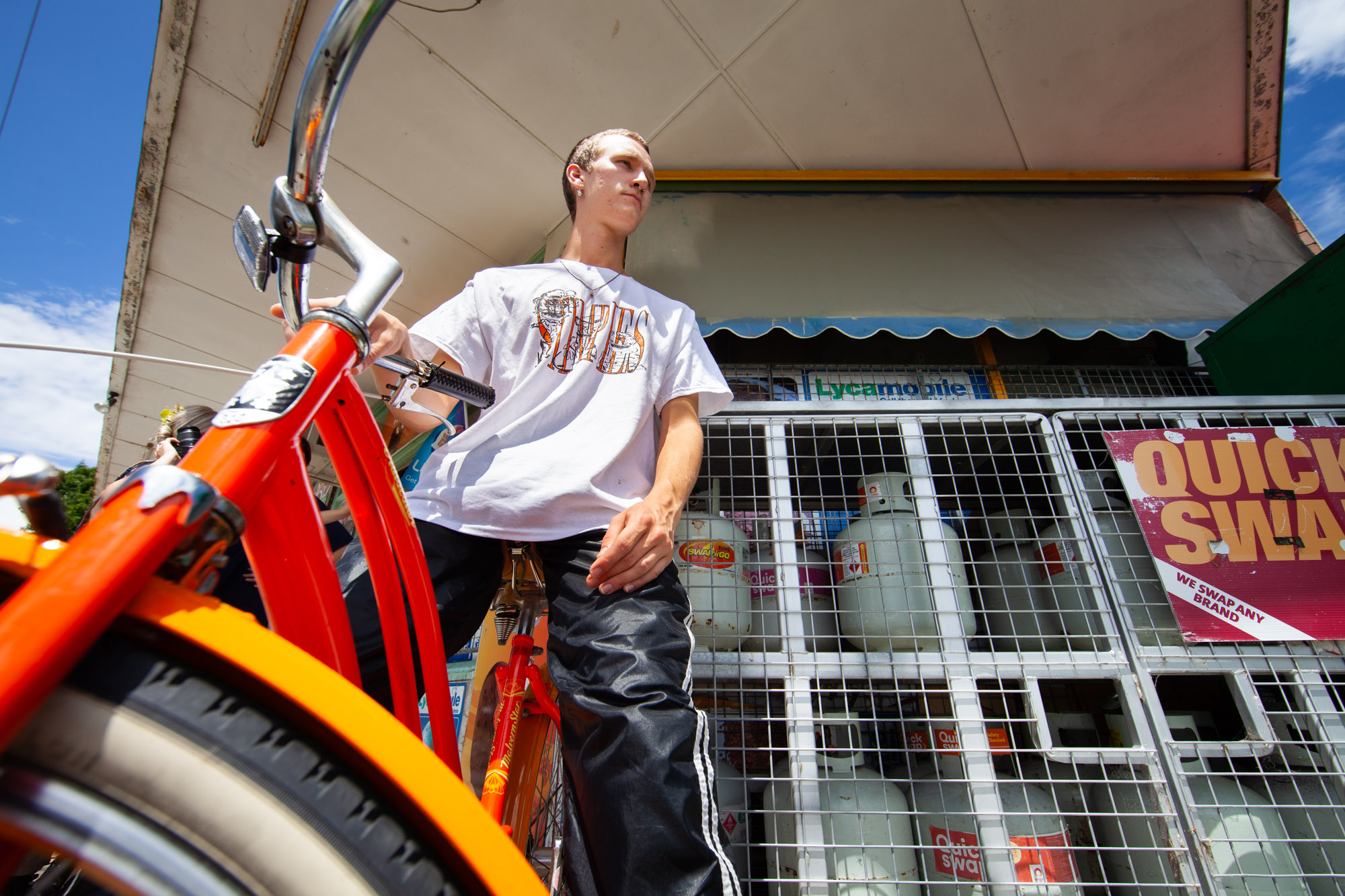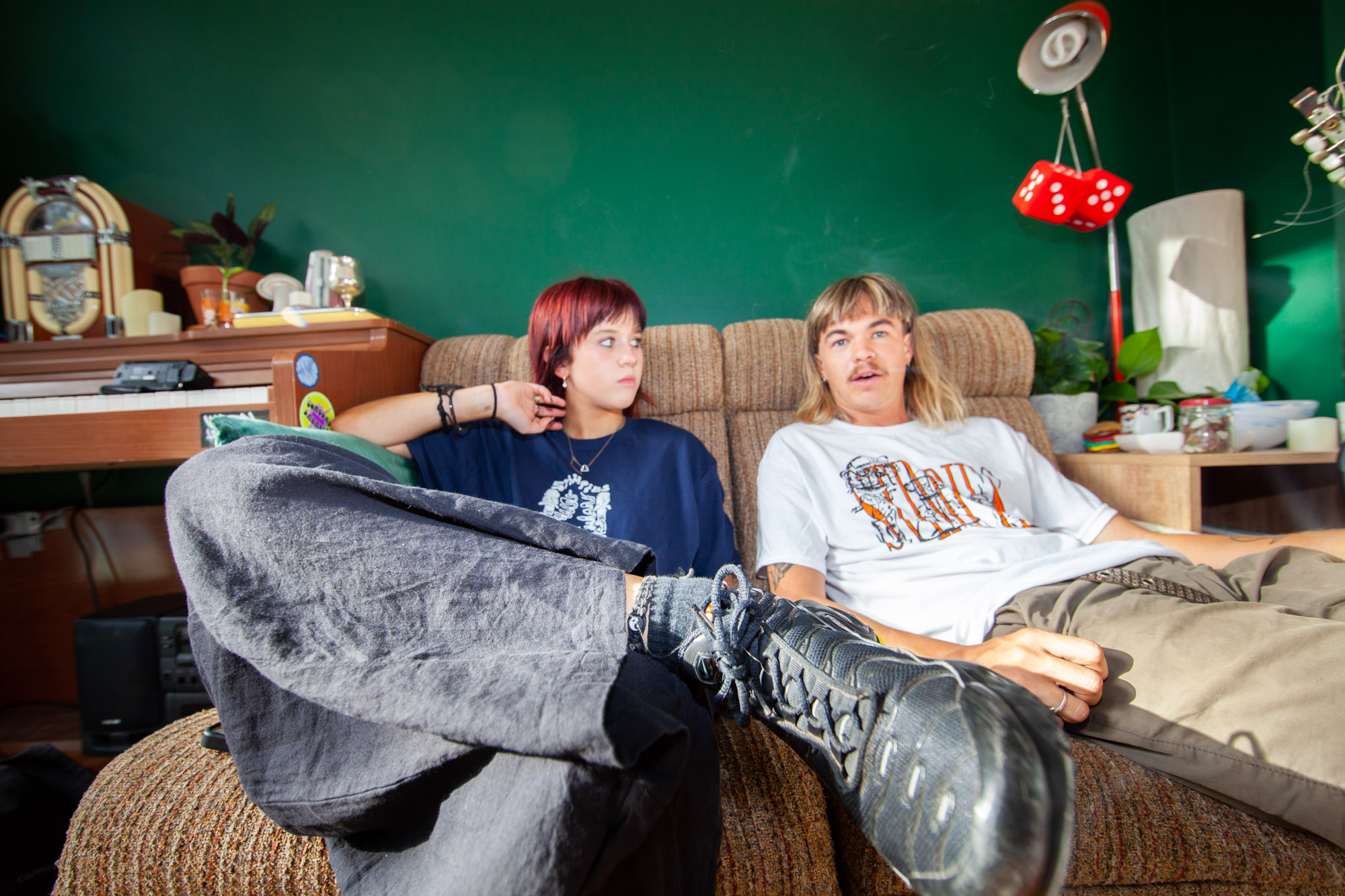 New merch — the Stimpies navy and white tees, with amazing designs by Stimpies' regular artist Sam Howell — are available at the Stimpies website, and will also be available for purchase at the launch event.
Single 'Frankly Federal Slander' releases 26th February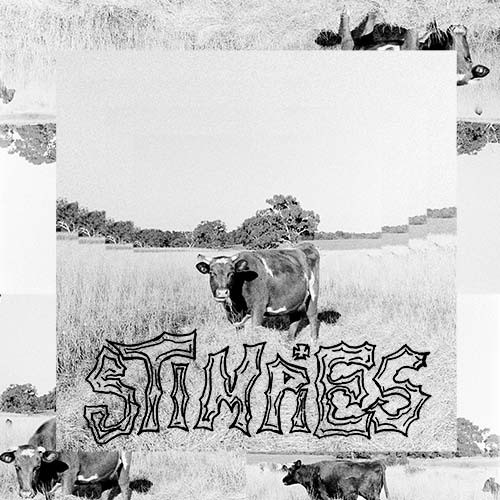 'Frankly Federal Slander' releases on Saturday 26th February, recorded and mastered at Coloursound Recording Studio. This new release for 2022 is the first of many new additions to Stimpies' catalogue of songs throughout the year, and signals a momentuous shift in the band's overall direction.
Outlets can request pre-release access to Frankly Federal Slander via the press contacts below.
Press Contacts
Shaemus Corcoran
Manager for Stimpies
Exude Group
shaemus@exudegroup.com
Anthony La
Media
Exude Group
anthony@exudegroup.com